Global Experts
Our team is made up of passionate individuals who are dedicated to providing our clients with the best possible experience.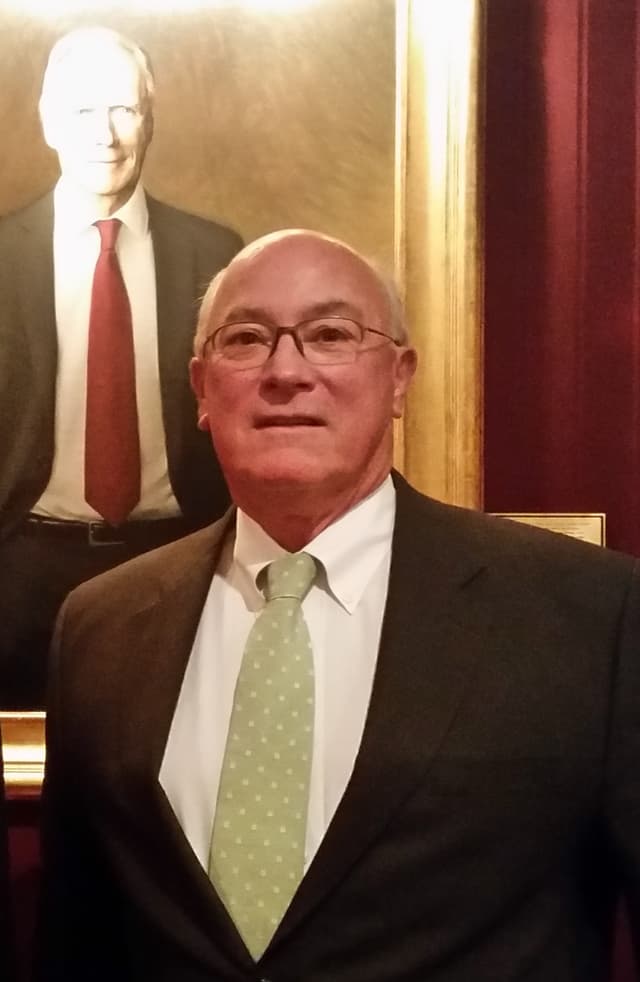 William Rigdon
President & CEO
William (Bill) Rigdon brings four decades of luxury residential high-rise construction management to his position as President & CEO. Bill specializes in state-of-the-art steel reinforced concrete structures and building complex Luxury Real Estate. As Founder and CEO of luxury construction company Building Consensus and The leading global home security company Panic Room Builders, Bill has successfully completed many high profile projects from Beverly Hills to Monaco - London to New York. Bill's valued clients are truly the world's elite.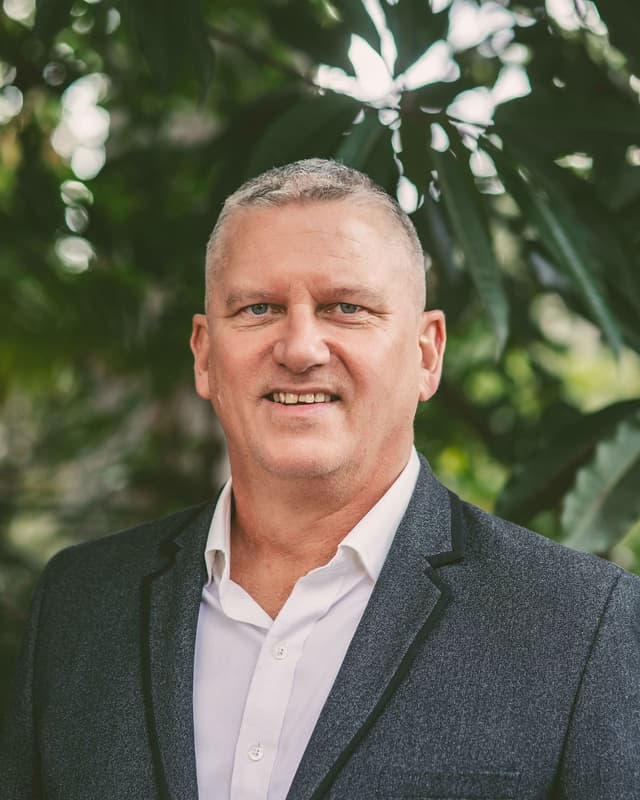 Todd Armstrong
Premier Real Estate Consultant - Sports & Entertainment
Todd is a seasoned expert who embodies integrity, honesty, and extreme discretion in every client experience and brings this wealth of real estate experience to his role as Team Lead for Compass, Sports & Entertainment Division. Todd has worked with some of the biggest names in the professional sports and music industry and has assembled a team of professionals who understand the unique expectations that each client brings to the table. Todd completed the Hotel Real Estate Investments and Asset Management Certification from Cornell University and has extensive experience in Condos, Multi-Family Homes, Estates, Lofts, Luxury Real Estate, Rowhomes, Celebrity Clientele, Mid Century Homes, Military Relocation, Modern Homes, Professional Sports Clientele.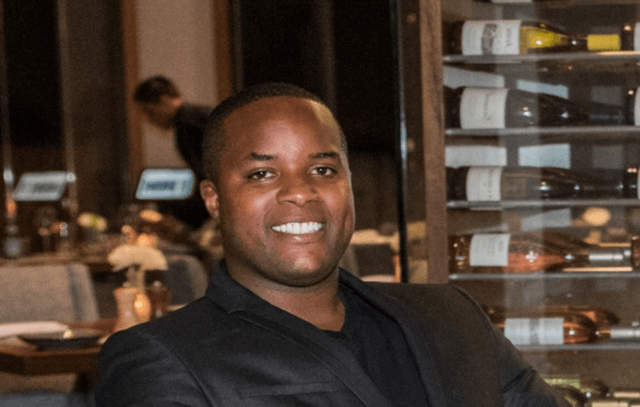 Ty Hines
Executive Producer
Ty Hines is the executive producer and host of 'Southern California Luxury Listings,' which is a California based reality show featuring multi million dollar estates. In each episode Ty Hines takes viewers inside the gated communities, prestigious neighborhoods and most magnificent residences Southern California has to offer.

Ty Hines is also the producer of 'Your Money Your Wealth' (a television show focused on finance) and 'The Neighborhood' (a lifestyle and current events television show). Additionally Ty Hines the president of Executive Lifestyle Productions. A company specializing in everything from physical production and creative development to scriptwriting, shooting, editing, visual effects, graphics, voice-overs, music, finishing, and broadcast delivery.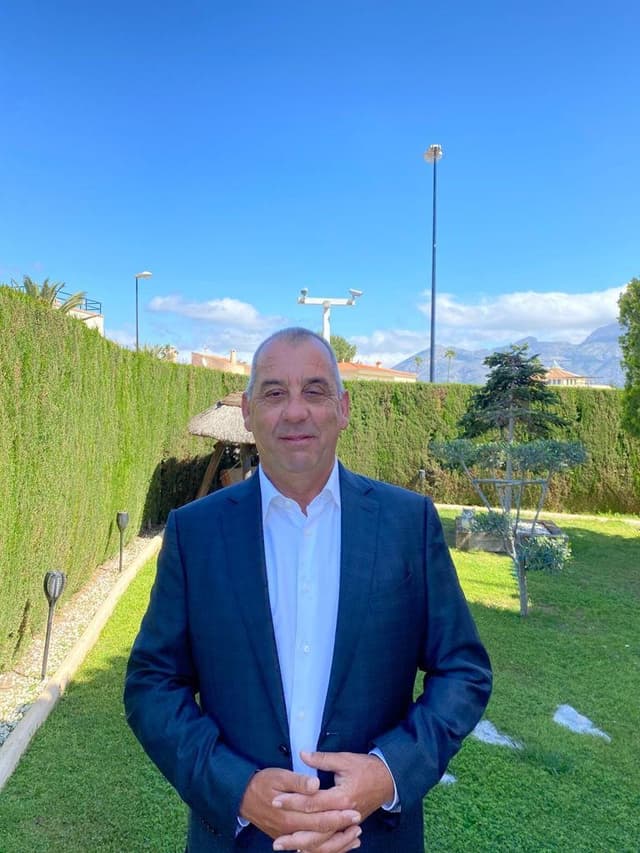 Paul Body
European Business Director
Paul resides in Spain and has over 35 years of experience in the Hospitality and Hotel Business as well as Property Development and Vacation Home development and ownership. Paul is also the Current Owner of Spanish football team Atlético Benidorm CD. With extensive knowledge of the luxury asset business class Paul brings a wealth of experience for our European Client base.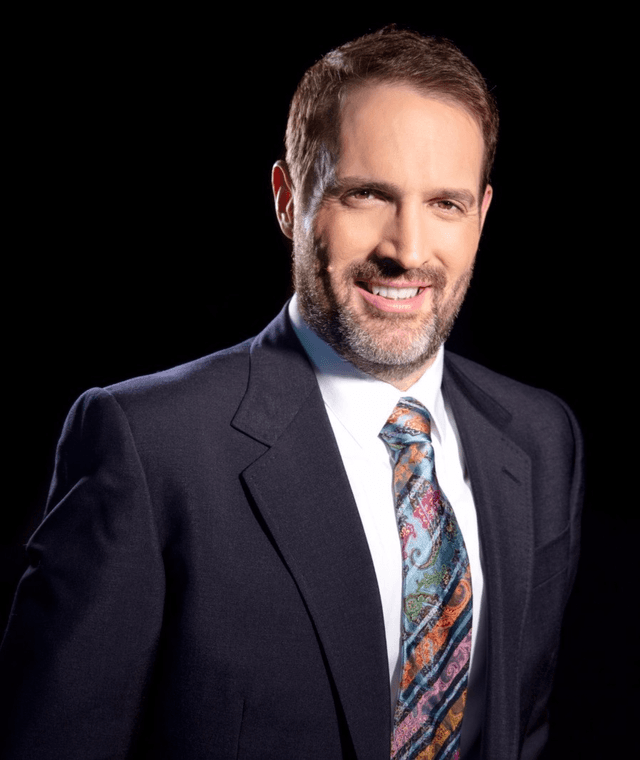 Martin Muckleroy
Professional Legal Service
Martin Muckleroy is a seasoned licensed attorney based in Las Vegas, NV USA. With a wealth of experience advising and consulting clients across the globe. Martin is well-versed in International Trade, Asset Protection and Contract Law. Martin also sits on the Board of Directors for a Thailand based Commercial Real Estate Development Company.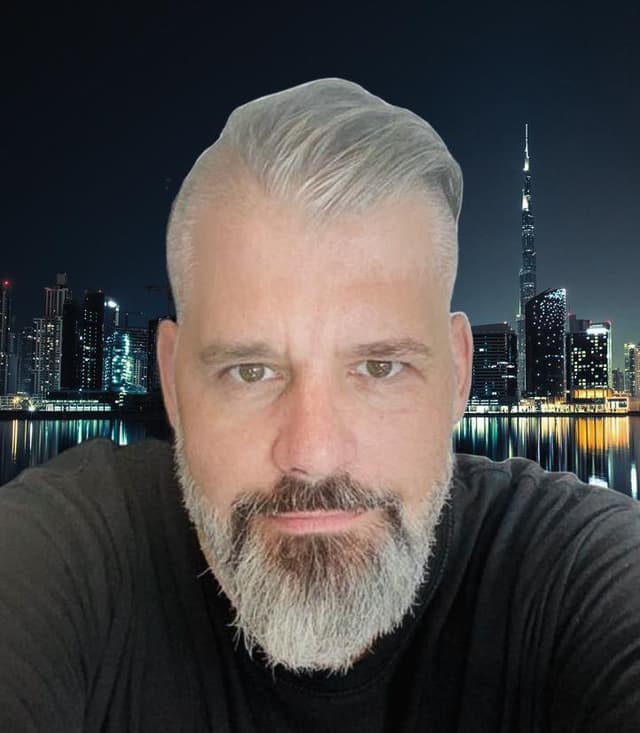 Bogdan Senekovic
Global Automotive Specialist
Bogdan is based in Germany and brings his extensive world-wide Luxury, Exotic and Classic car experience to the Millionaires Xchange team of Specialists. Whether in Europe, Middle East or North America, Bogdan has his finger on the pulse of the Finest Automobiles for sale in the World.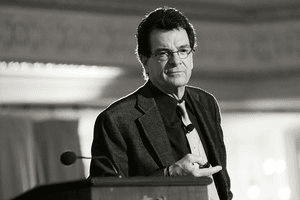 Dan Dailey
World Renowned Artist
Dan received his Bachelor of Fine Arts degree from the Philadelphia College of Art. Dan received his Master of Fine Arts degree from the Rhode Island School of Design. He is Professor Emeritus at Massachusetts College of Art in Boston, where he founded the Glass Department in 1973. Since 1971, Dan has participated in over 300 group, juried, and invitational exhibitions, and has had numerous one-person museum and gallery exhibits including a major retrospective at the Renwick Gallery of the Smithsonian Institution, and a recent installation at the State Hermitage Museum in St. Petersburg. He has completed more than 70 architectural commissions for corporate headquarters, hospitals, municipalities, a county courthouse, a performing arts center, and private residences. His work is represented in more than 50 museum and public collections around the world.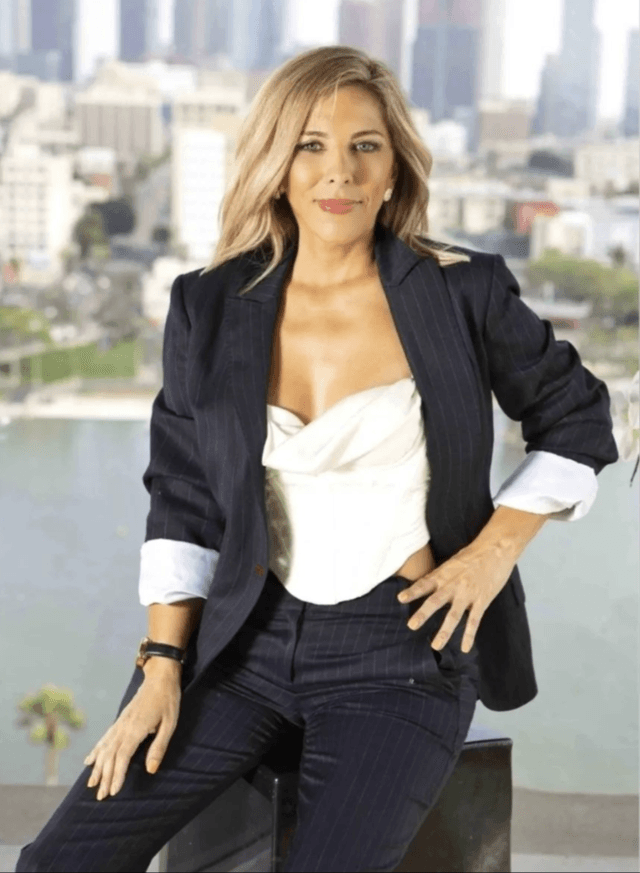 Jennifer Lopez
Finance Expert
Focused primarily on partnering and providing capital to developers in the residential and multifamily asset classes but will also consider other property types such as office, retail, hospitality, and industrial, focused on investing in opportunistic, special situation real estate investments in major markets across the United States, where the investors' potential returns largely exceed the investment's inherent risk.
Our clients at times seek value add assets, we provide acquisition and or disposition of the assets.
Recognized expert in creative structuring such as: Financial Analysis, Structured Finance, & Analysis of Development projects.
Our loan products primarily are based of LTC vs LTV or ARV, we can help in providing mezz or equity to bridge the projects gap.
Will consider deals ranging from 2MM to 500MM.